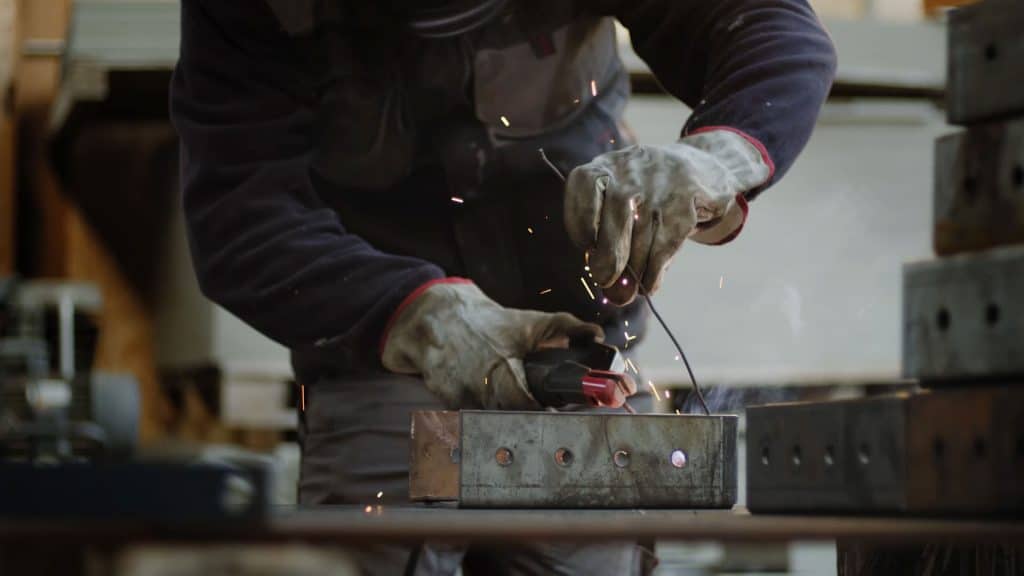 Scope of our accreditation
You can read via SWEDAC's accreditation register which type of industries we are currently accredited for.
Do not hesitate to contact us even if your type of business is not in the list , as we we often take decisions to expand our accreditation with additional industry areas.
The customer, together with references to A3CERT, must only market certifications issued by A3CERT.
Use of certificate mark/logo
Certificates / certificates issued to the customer bear the accreditation authority's logo. The Customer has the right to copy and distribute complete copies of certification documents. If the certification scheme specifies conditions for how a certification may be communicated by the customer, these must be followed by the customer, A3CERT informs on these occasions.
The customer has the right to show his certification status with the certificate and the associated certification mark (s) on eg. corporate papers and advertising literature. Printing original along with instructions for reproduction and use of certificate and certification mark (s) are obtained.
A3CERT is obliged to check the use of the certification mark and accreditation logo, where the essential the points are:
The logo must be reproduced in its entirety, including all "border lines", of acceptable size and color
The logo should be used to show that the approval refers to the customer's processes and not the product (s) or services provided by the company
The logo should not be used in such a way as to give a misleading picture of the certification awarded
Laboratory reports, products or packaging of products may not bear the mark or logo
Statement on certification on product packaging
On product packaging, or in accompanying information, statements that the business is covered by a certified management system may be made.
However, it must not be implied that the product, process or service itself is certified. The statement shall state:
Identification of the certified company (eg brand or name)
What type of management system certification applies (eg quality, environment) and applicable standard
That A3CERT has issued the certificate
Choose the right certification body
– Change to A3cert
With A3CERT, certification becomes simple and profitable. When you contact us, you always get answers to your questions. We offer competent and efficient assistance with certification, regardless of the industry, type of business and where in the certification cycle you are right now.
Contact us
for quotation and more information.