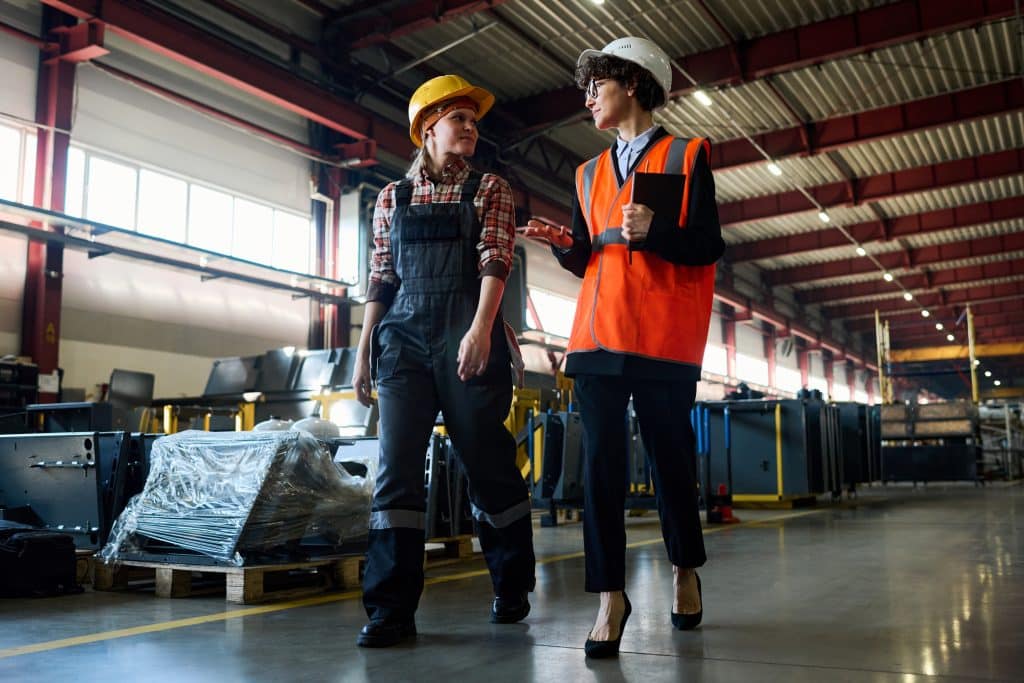 Scope of our accreditation
You can read via SWEDAC's accreditation register which type of industries we are currently accredited for.
Do not hesitate to contact us even if your type of business is not in the list , as we we often take decisions to expand our accreditation with additional industry areas.
A3CERT is one of Sweden's leading certification bodies and we are accredited by SWEDAC to issue certification against the following standards and regulations:
In addition, we are approved by the ERA-European Railway Agency to certify according to ECM – Maintenance of railway vehicles and components (Entity in Charge of Maintenance)
Why is accredition of importance?
Accredtation means that a company have been authorized by another notified body (normally SWEDAC in Sweden) to execute a certain task. In reality this means that SWEDAC regulary assess our competence, methods and processes so that you as customers can trust that our certifications are made according to high quality standards and that we act independently.
If your would like to know more about which types of business and standards that we are accredited for – you find them via this link.
We would like to inform our customers that there are organizations in the market that certify companies, despite the fact that they are not accredited (certification without accreditation).
This type of certification does not at all have the same value, since the quality is not assured.
If you have any questions related to auditing or certification – do not hesitate to contact us, we are pleased to respond to your questions. Would you like to know the cost for an ISO certification? Provide your details here, and we will come back soon with a proposal.
Choose the right certification body
– Change to A3cert
With A3CERT, certification becomes simple and profitable. When you contact us, you always get answers to your questions. We offer competent and efficient assistance with certification, regardless of the industry, type of business and where in the certification cycle you are right now.
Contact us
for quotation and more information.