Welcome to A3CERT!
The complete certification body
A certification will bring your organization to the next level, improve your profitability and strengthen your position in the market
A3cert – iso CERTIFIcation of management systems and products
A3CERT is one of the leading companies in Sweden within the area of Certification
- with highly satisfied customers and competent auditors. We have competence for ISO certification vs a wide set of standards - under accreditation from SWEDAC:

ISO 9001 – Quality management systems
ISO 14001 – Environmental management systems
ISO 45001 – Occupational health and safety management systems
ISO 3834 – Quality requirements for fusion welding of metallic materials

EN 1090 – Certification and CE marking for the fabrication and assembly of steel and aluminium structures.
NEWS:
Since April 2021, A3CERT is a notified body for EN 16034 CE marking for doors, doors and windows, FPC (Factory Production Control).
As BREXIT became a reality by Jan 1st, 2021 - the rules changed for many companies - trading across UK and EU borders. On Dec 15, 2020 a partnership agreement was signed between A3CERT and TWI Certification Ltd (TWI CL). A3CERT is proud to present this as it enables a cost and efficient solution for customers that export steel or aluminum structures to the UK Market or to the to the EU market (click for more info).

We also have ISO 13485, ISO 27001, ISO 39001, EN 15085, ECM and EKL.
COVID-19 impact
Impact on audits
The corona virus is considered to be an extraordinary event under the IAF regulations. This means that we, as a certification body, have the possibility to carry out all or part of an audit at distance - remote (usually via Microsoft Teams).
Different companies are affected in different ways by Corona virus. This means that a single solution may not be the best in all given situations. We apply different methods in order to best resolve each situation, of course in accordance with both the IAF's regulations and directives/recommendations from Health Authorities issued by each country. Feel free to contact us - to discuss the situation for your company.

A3CERT – a growing company
- within the certification business

Why more and more customers choose us:
A complete and competent certification body
- Accredited for twelve different standards
- Wide business knowledge – we have experience from most
business sectors - try us
- Geographical coverage – we have good coverage within the Nordic countries

Our Auditors receives Top scores from customers
- Understanding your business
- Creates added value for you - beyond the certificate
- Educational – communicates in a way that make you understand

Speed and simplicity
- Simplicity – certification should be easy
- Customer oriented - it is of highest importance to us that you are satisfied
- Speed in responding to your questions, give you an offer or issue a certificate
– contact us
We will respond to your questions, please fill in your contact details here or call: +46 (0) 322 642 600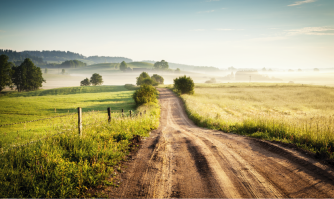 Experience and Competence
Our auditors cover most business sectors (construction, health & medical, IT, industrial, transport). Situated in Sweden, Norway & Denmark, we have good coverage in the Nordics.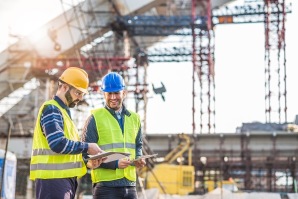 Our auditors understand your business, communicates clearly and provide relevant feedback for the improvement of your business.
They are also pragmatic
and pleasant!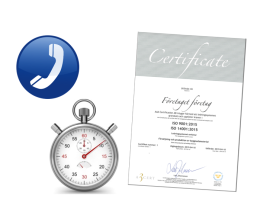 do you need assistance with CERTIfication?
Would you like to know the cost for an ISO certification?
Provide your details here, and we will come back soon with a proposal.

Dop you have any other questions related to ISO certification or Management systems?
Contact us and we will support you.

A3CERT is accredited by SWEDAC to carry out certification of both management systems and products.
This is a Quality criteria on its own.
In the market it is possible to find both certification under accreditation and without accreditation.
We strongly recommend that you choose certification under accreditation. More about accreditation and SWEDAC.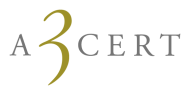 Headquarter
AAA Certification AB
Göteborgsvägen 16H
441 32 Alingsås
SWEDEN
Phone: +46 322 642 600
E-mail: info@a3cert.com