ENVIRONMENT - ISO 14001 WITH EKL - ENERGY Mapping in large companies
From June 1, 2014, there is a law in Sweden that all large companies should carry out an energy mapping to promote and improve energy use in large companies. By large companies is meant companies that employ at least 250 people and have an annual turnover exceeding EUR 50 million or a balance sheet total exceeding EUR 43 million per year.
We carry out certification of EKL with the requirements laid down in the Energy Mapping Act. EKL can be done in conjunction with an audit of the environmental management system according to ISO 14001.
Contact us or ask for a quote directly.

Law 2014:266 - energy mapping
Law 2014:266 regarding energy mapping in large companies:
Excerpt 6 §: An energy survey shall include an in-depth review of the energy use in the company and proposals for cost-effective measures both for saving energy and for making energy use more efficient. The result of the energy survey shall be documented in a report.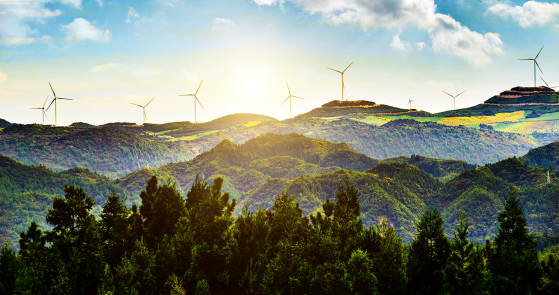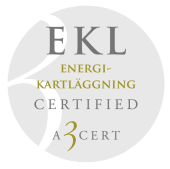 First law of thermodynamics
"Energy can neither be created nor destroyed; rather, it can only be transformed or transferred from one form to another.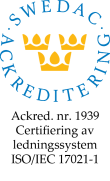 Scope of our accreditation
You can read via SWEDAC's accreditation register which type of industries we are currently accredited for.
Do not hesitate to contact us even if your type of business is not in the list, as we we often take decisions to expand our accreditation with additional industry areas.